Sprouters Kit (Single)
Regular price
Sale price
$63.00 AUD
Unit price
per
Sale
Sold out
So you want to jump right in with a Sprouter Kit!
Choose your Upcycled Glassware Sprouter with the Overtly Olive or Pellegrino Verde Jumbo Tumbler.
Each kit comes complete with 1x Upcycled Glassware Sprouter (Jumbo Tumbler, Sprouter Base + Removable Grid) + 2x packs of seeds.
Share
Product Information

The Upcycled Glassware Sprouter exemplifies our commitment to ethical and healthy living. The Sprouter not only looks attractive but allows you to grow your own nutritious sprouts from a range of seeds providing a quick, easy and delicious addition to any meal.
Features

The Upcycled Glassware Sprouter is made up of three (3) pieces. The Jumbo Tumbler, the Sprouter Top and the Sprouter Grid.

Each Sprouter includes all 3x pieces.
Care information

Jumbo Tumbler
Dishwasher safe using non abrasive detergent.

Sprouter Top & Grid
Handwash only using a coarse scrubber pad and your standard dishwashing liquid.  Towel or drip dry.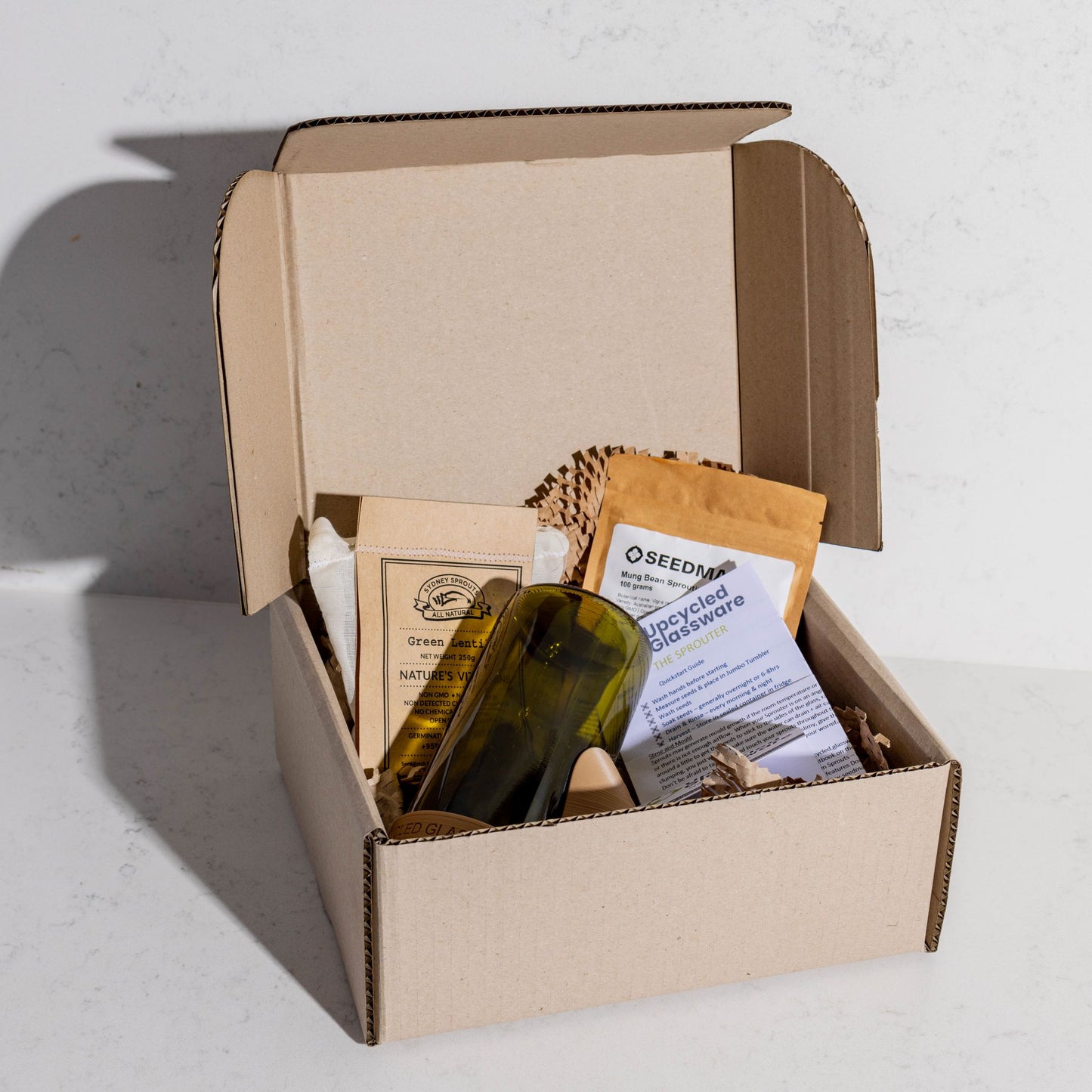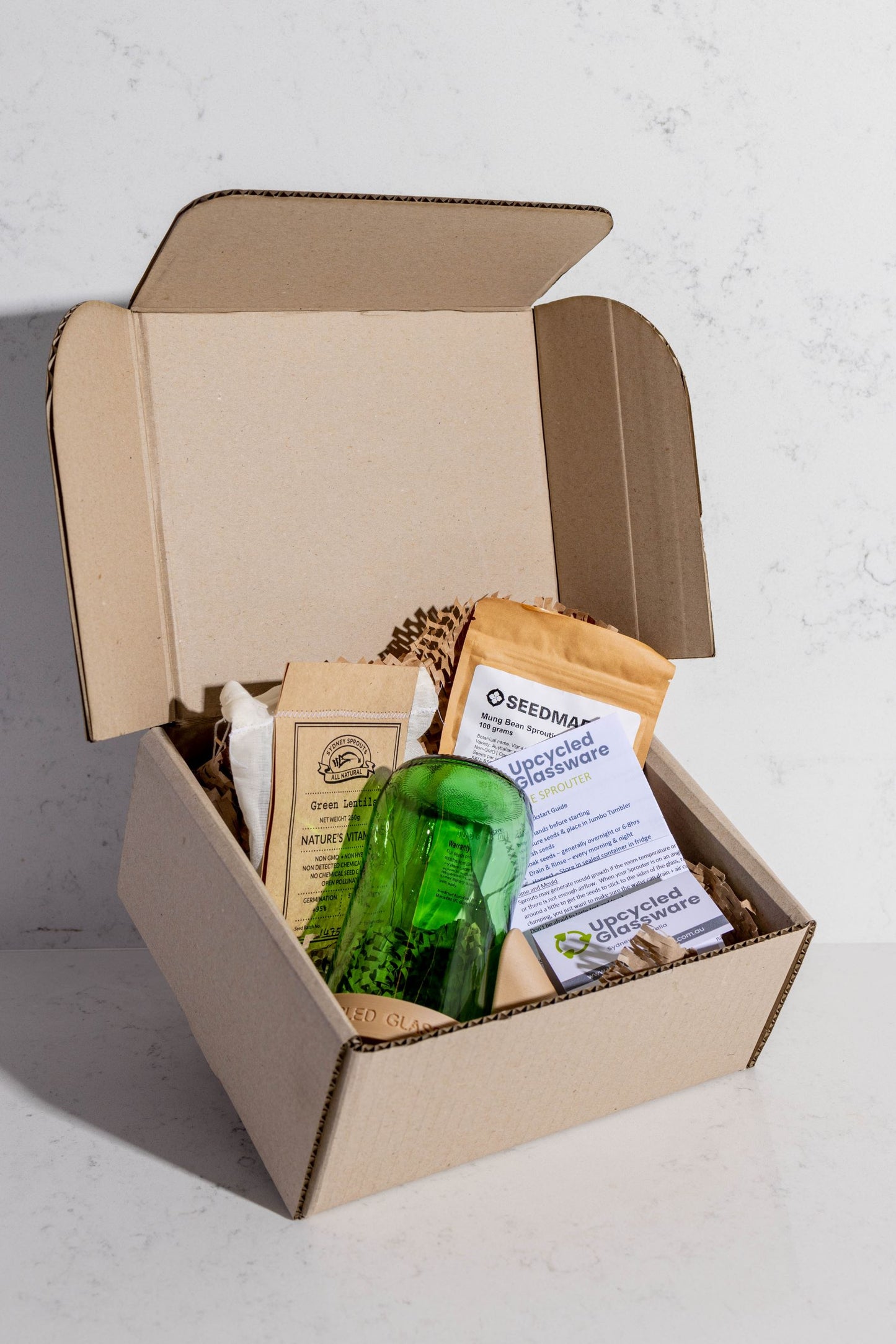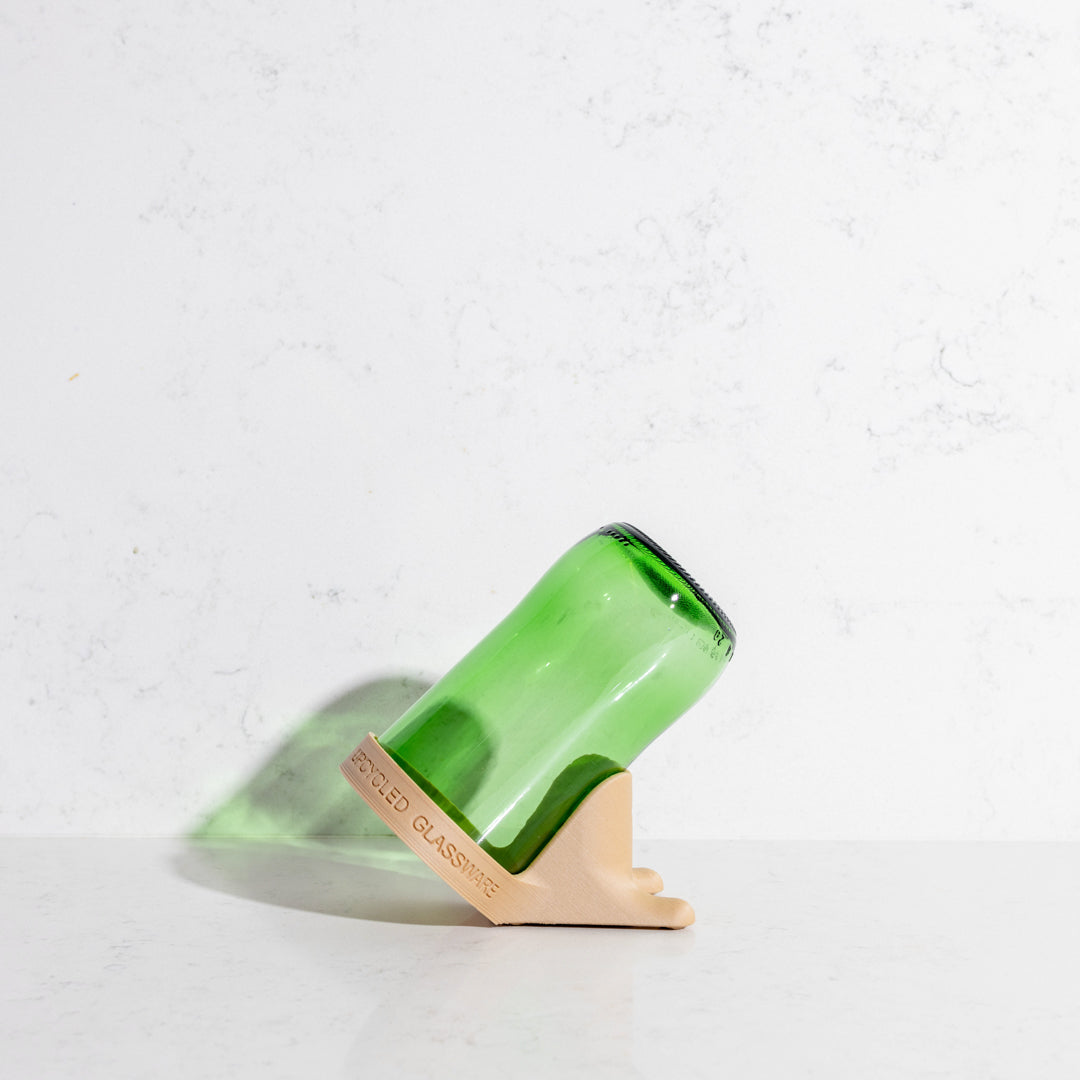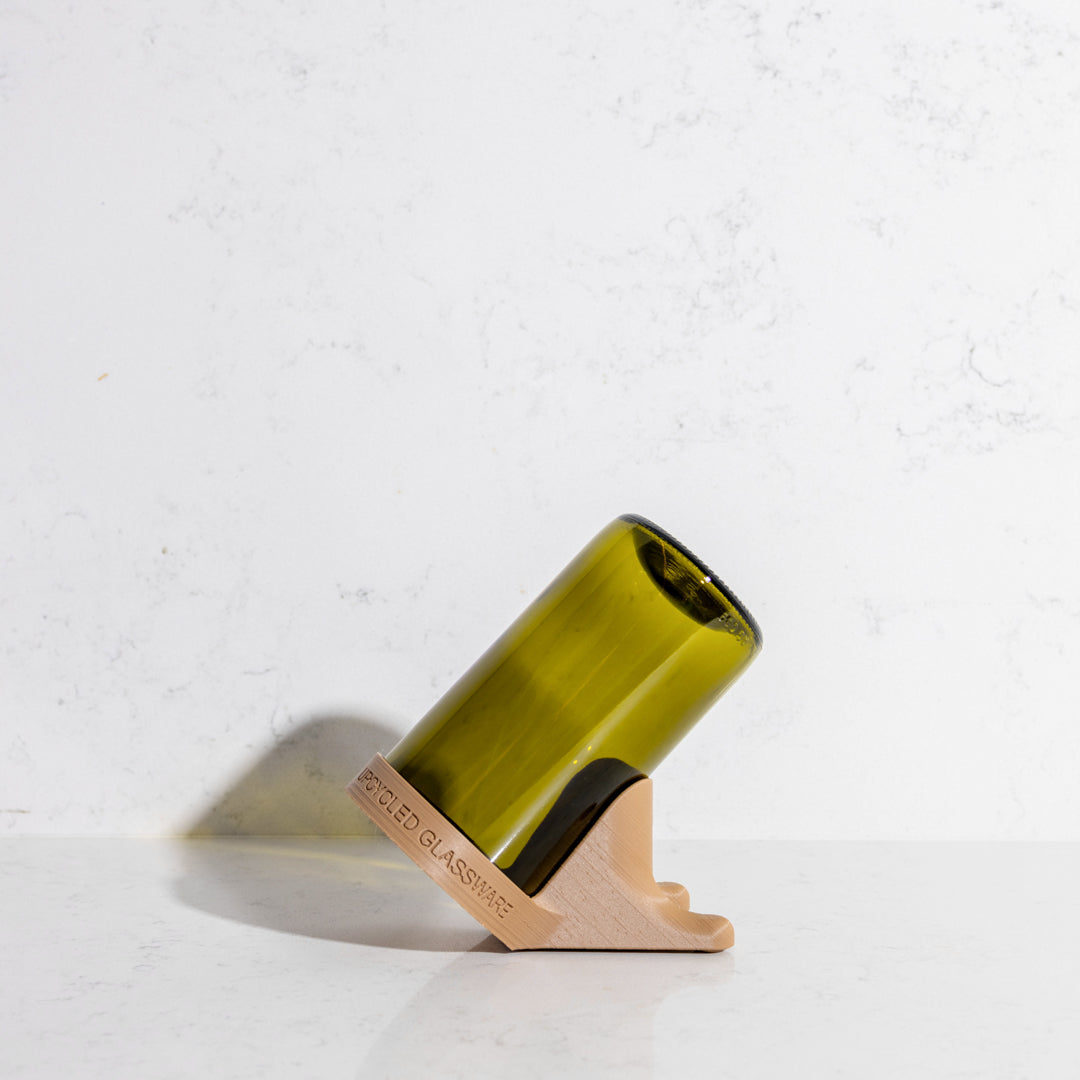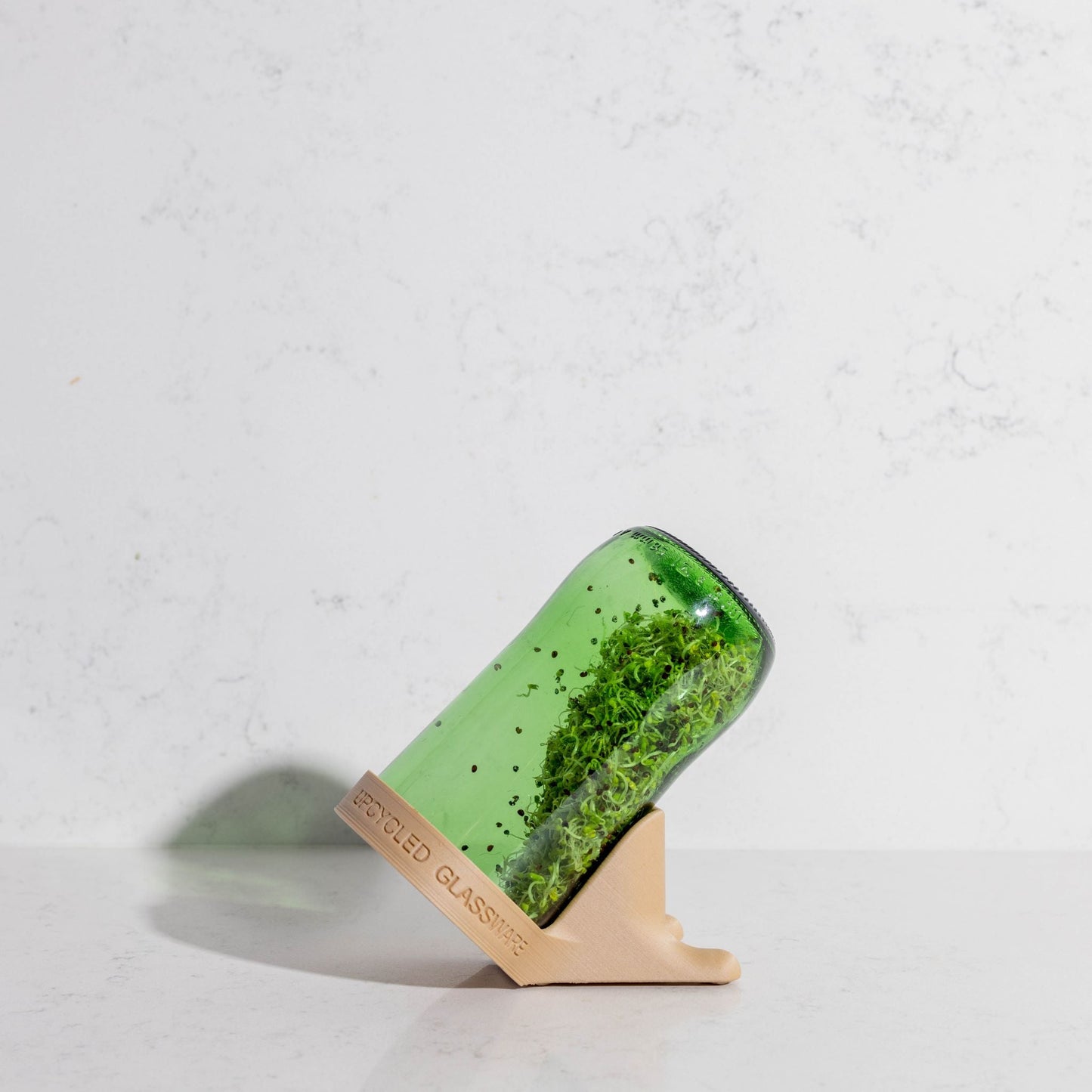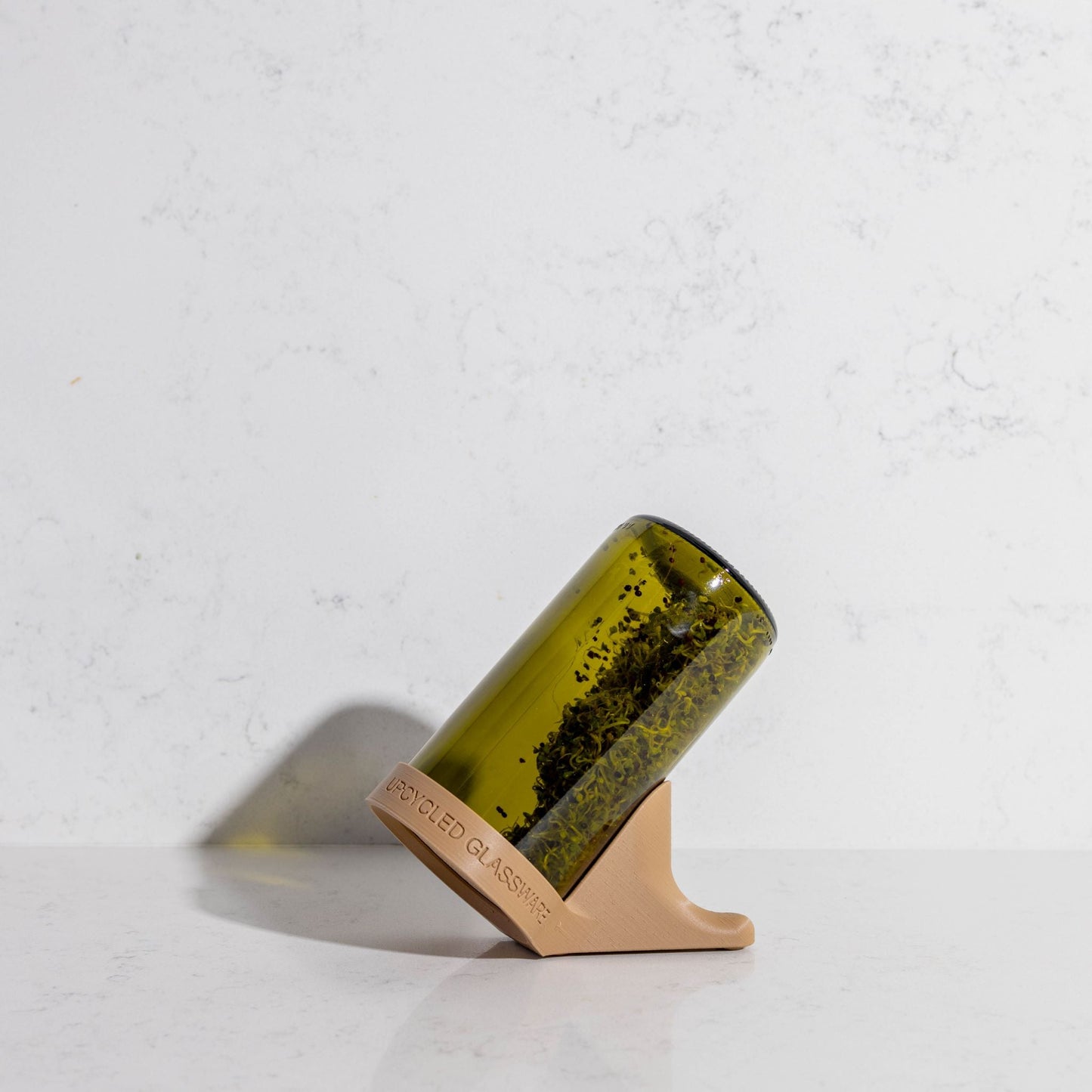 How to Use the Upcycled Glassware Sprouter
A few bits you might find interesting....
Why can't I put my Sprouter Top & Grid in the dishwasher?

The Upcycled Glassware Sprouter Top & Grid are made from plant based products. The easiest way to think of these is to ask yourself "Would I put my plant or vegetables in the dishwasher?" Hoping everyone's answer here is NO! Ok, well that means DO NOT put the Sprotuer Top or Grid in the dishwasher either.

If you forget and do send the Sprouter Top or Grid through
the dishwasher cycle, just email us and we'll help get you back on your sprouting adventures.
My house is really hot / cold.  Can I still sprout?

The ideal temperature for sprouting is between 20-28
degrees C, but maybe your home fluctuates in temperature. Here are a few things to think about. If your home or the place you are sprouting is…..

 ❄️ Too Cold
The seeds may take a long time to sprout, maybe even not sprouting at all.  Remember, each seed variation responds to sprouting in different ways through the year.  Tip – we find Adzuki beans slow to grow (5-8days) in the cooler months but come Summer these beans sprout much quicker (3-6 days).

 ☀️ Too Hot
During the rising & draining cycles the seeds need to stay moist but not wet.  That's why there is a draining grid at the bottom of the Sprouter to adllow excess water to drain away. Smaller seeds may need a little more water than larger seeds if you are growing in a hotter environment.  Tip – in the warmer months try rinsing and draining 3-4 times per day if your seeds are drying out quickly.
Where can I learn more about sprouts?

📖 Books
The Sprout Book – by Doug Evans
This book has all the basics plus covers nutritional content – this book is a winner!

Homegrown Sprouts – by Rita Galchus
If youre looking for a simple starter this book is not too heavy and not too light – we consider this book just right for anyone new to sprouting.
Where can I buy spareparts?

We understand that sometimes mishaps occur and that's why we have spare parts at the ready. Click the button below and let us help you get back onto your sprouting adventures.